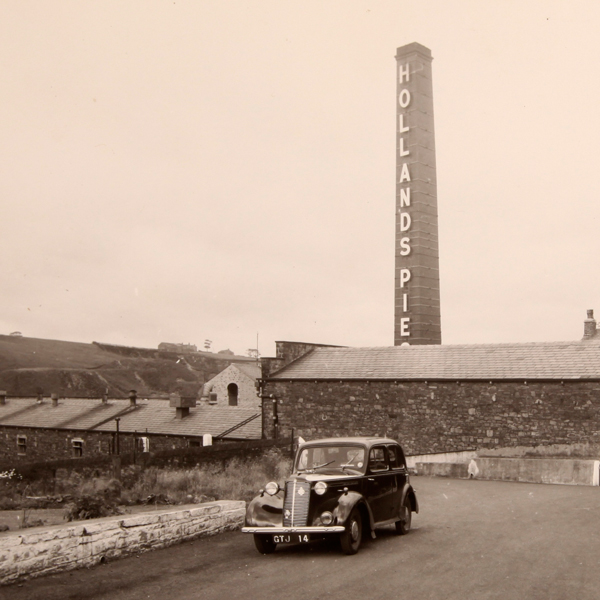 The Holland's bakery moved to Baxenden in 1929 and ever since then we've called it home. Working from the heart of the community, we've grown our northern base to serve homes and businesses across the UK and we're incredibly proud of the network we now get to call our Holland's family.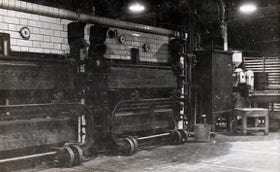 Throughout the years, our traditional values and treasured pie recipes have always remained securely in place. From our cooking methods to our specially blended pastry, we're committed to delivering the iconic taste of Holland's that our customers have grown up with. A taste they know and love!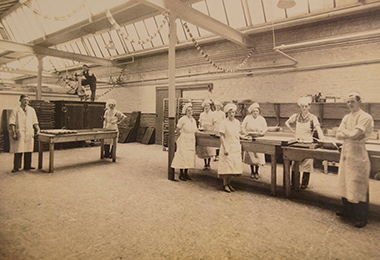 As the years have gone by, we've seen lots of trends and technologies change the face of baking. By combining these advances with our years of experience, and through listening to our customers, we've worked to make the Holland's range the very best it can be – packed with flavour, fine fillings and convenience.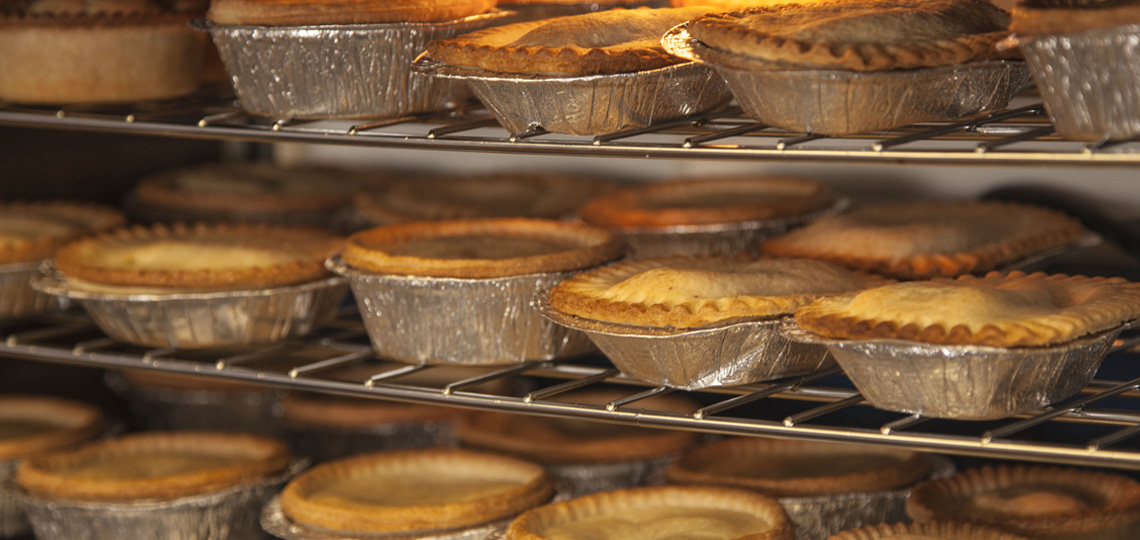 Our bakery currently makes over 1 million pies a week, all of which are lovingly watched and monitored throughout the entire production process.
Firstly, our in-house butchers prepare the locally sourced meat from trusted British and Irish farmers for our pies. Only the best cuts'll do!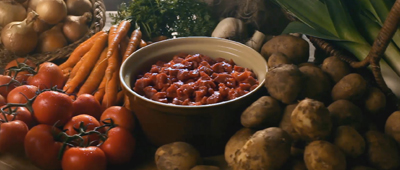 Over in the cookhouse, or Big Kitchen, it's just like being at home. Open-top pans let off that enticing home-cooked aroma, whilst meats slowly simmer in their own juices, creating our legendary, rich Holland's gravy.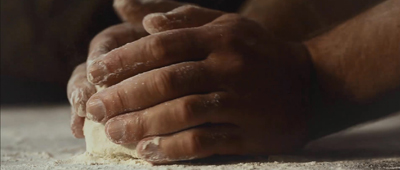 Meanwhile, our expert pastry makers are busy mixing and rolling the perfect shortcrust pastry. It's their job to ensure each case is sturdy enough to hold all our wonderful, brimming filling that our customers so enjoy whilst still perfecting a flaky, crisp finish.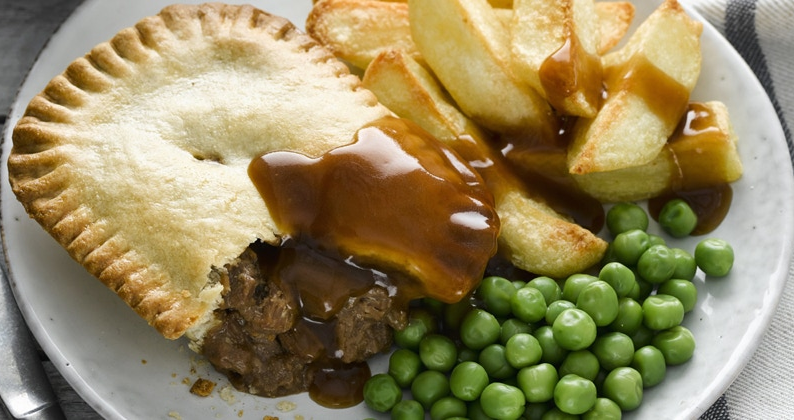 Now it's the best bit - the one we're all waiting for - the filling. Each pastry case is filled with just the right amount of chunky steak and kidney, gooey cheese or mixed pork and beef, to give you the ideal, oozing pie that you deserve.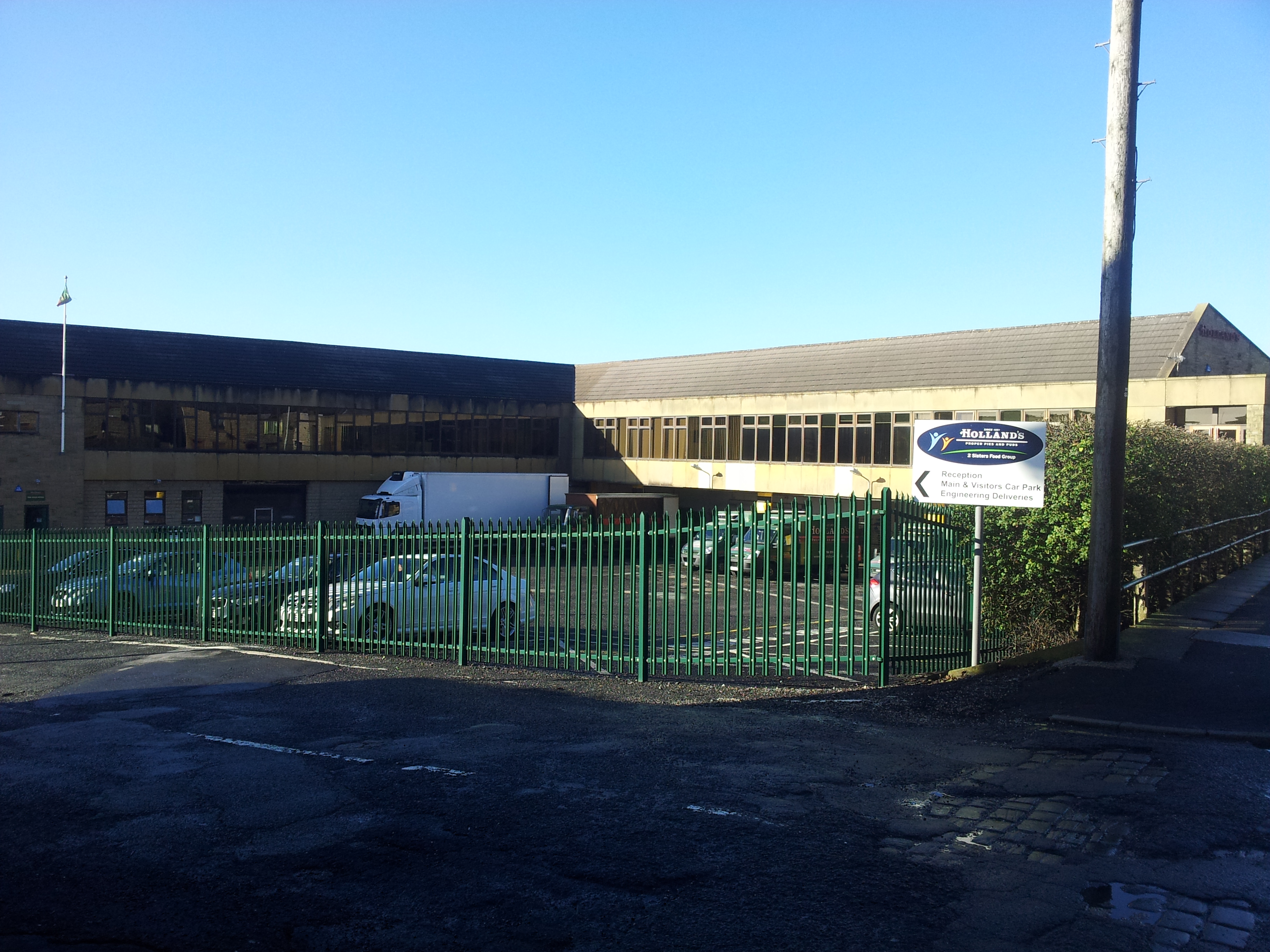 At the factory we have eight production lines, seven producing pies and pastries and one purely for puds. After being filled, the pies are sent into our giant ovens to be baked to perfection, whilst the puds are steamed in our huge steamers for extra tenderness.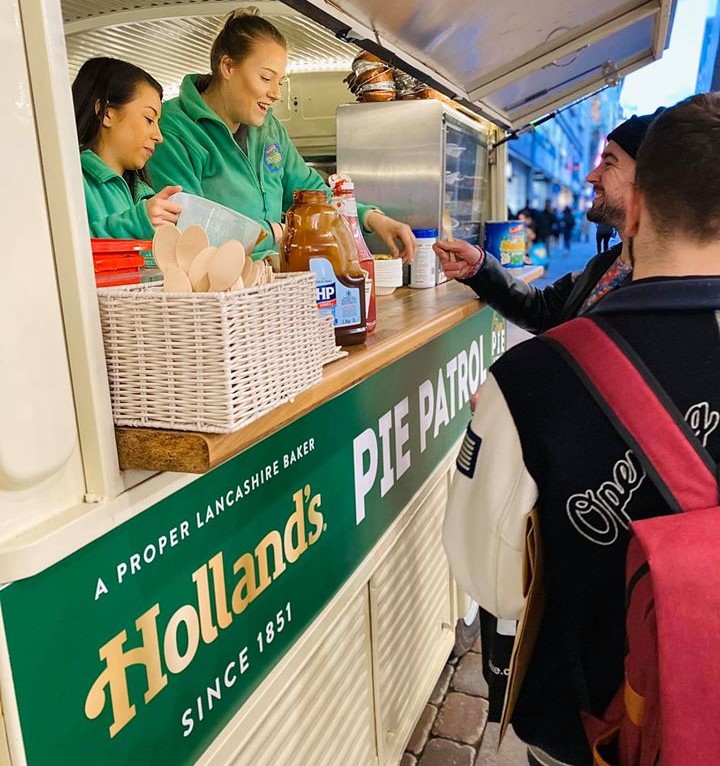 Once baked, the pies and puds need to be prepared to be shared immediately. Whether they're blast frozen and packaged ready for shops and supermarkets or chilled for a chip shop supper, each item is carefully prepared to lock in its post-oven freshness.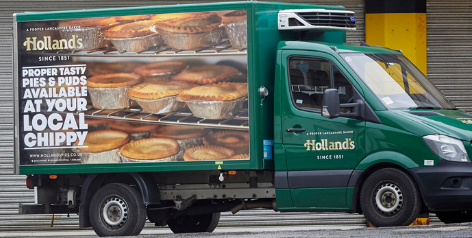 Finally, the products are placed in our distinctive Holland's vans for daily deliveries into the welcoming hands of our happy customers. With over 169 years' experience creating the North West's favourite pies and puds, you know you can put your 'crust' in us!