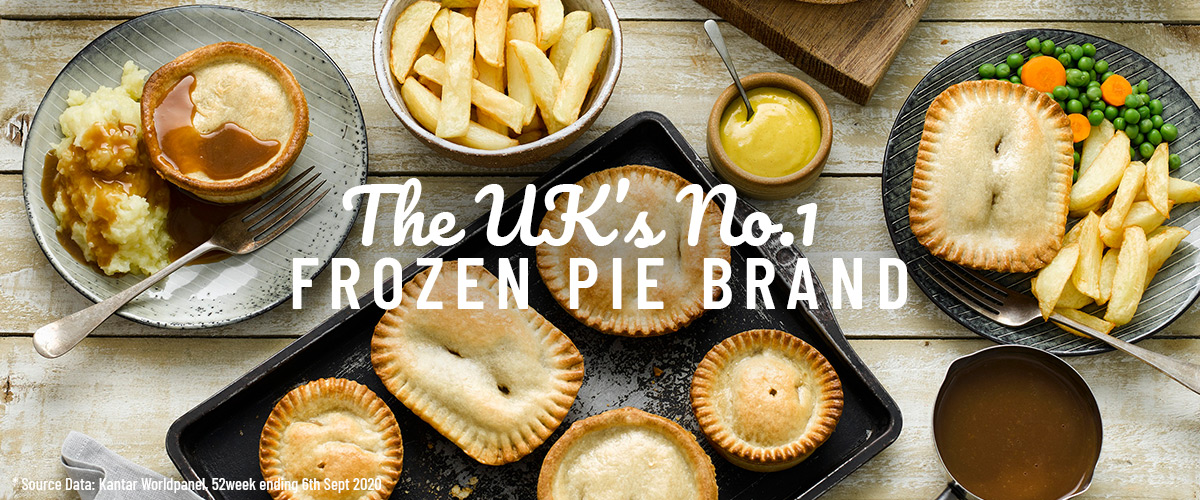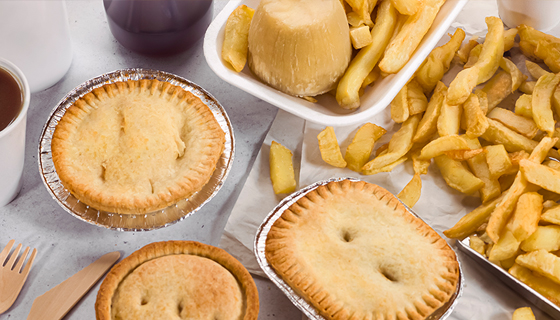 OUR

CHIPPY


RANGE
---
There are over 1,300 chippies serving our freshly baked pies & puds daily, with all the fillings and trimmings. And we really are the North West's favourite chippy pie, honest!
FIND OUT MORE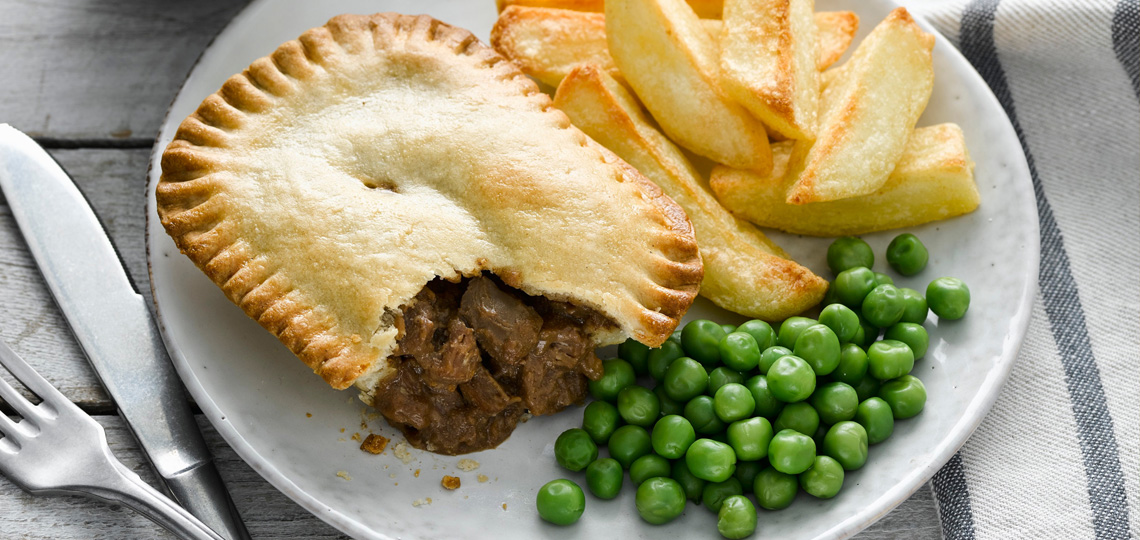 OUR FROZEN

SUPERMARKET


RANGE
---
Whether you're stocking up for the family or it's your secret guilty pleasure, our frozen two and four packs are as fresh today as when they came out the oven.
DISCOVER OUR FROZEN RANGE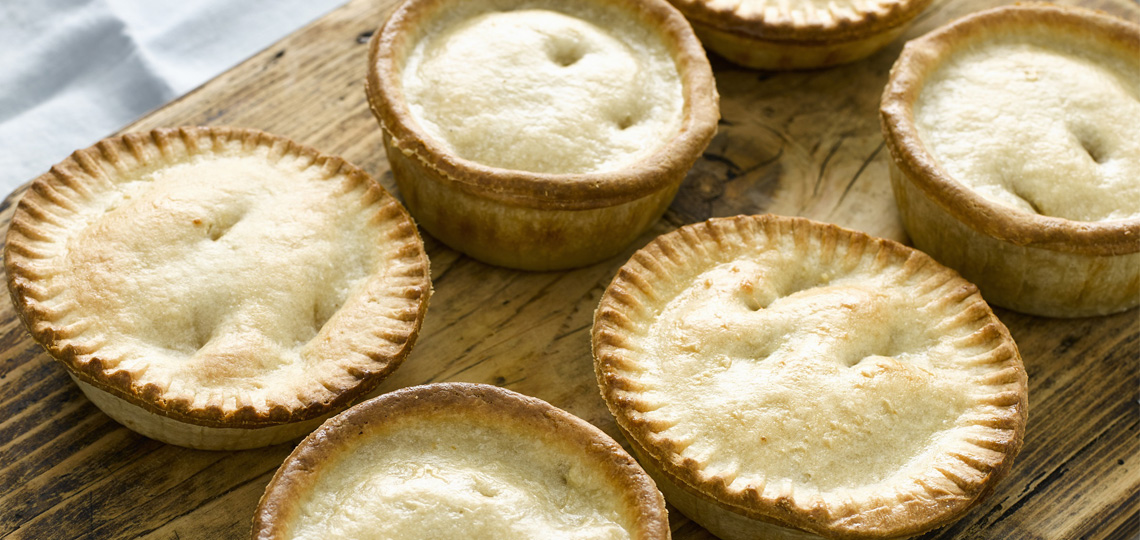 OUR CHILLED

SUPERMARKET


RANGE
---
Is anything better than a pastry treat on the go? Pick up your favourite at your local store and tuck in in within minutes – it's worth the short wait.
DISCOVER OUR CHILLED RANGE
OUR

VEGETARIAN & VEGAN


RANGE
---
Being veggie doesn't mean compromising on taste. From extra cheesy and gooey Wyke Farms Deep Fill pies, to packed-in veg and new vegan options, we're here to save the day.
DISCOVER OUR VEGGIE & VEGAN RANGE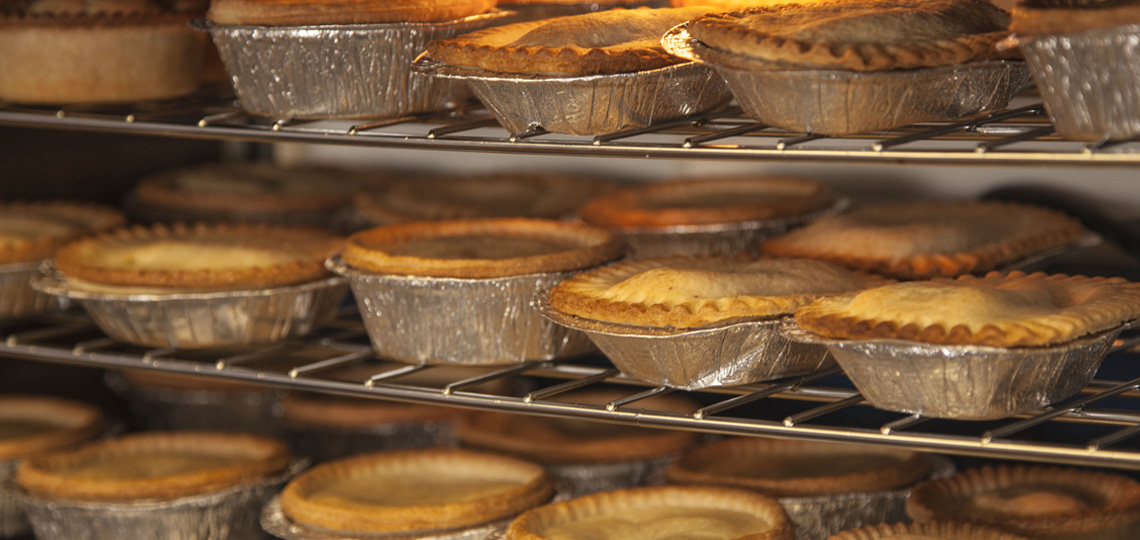 OUR

STADIA


RANGE
---
We're here to feed to the 5,000 and more! Piping hot pies in your hands pitch-side? Dreamy.
DISCOVER OUR STADIA RANGE